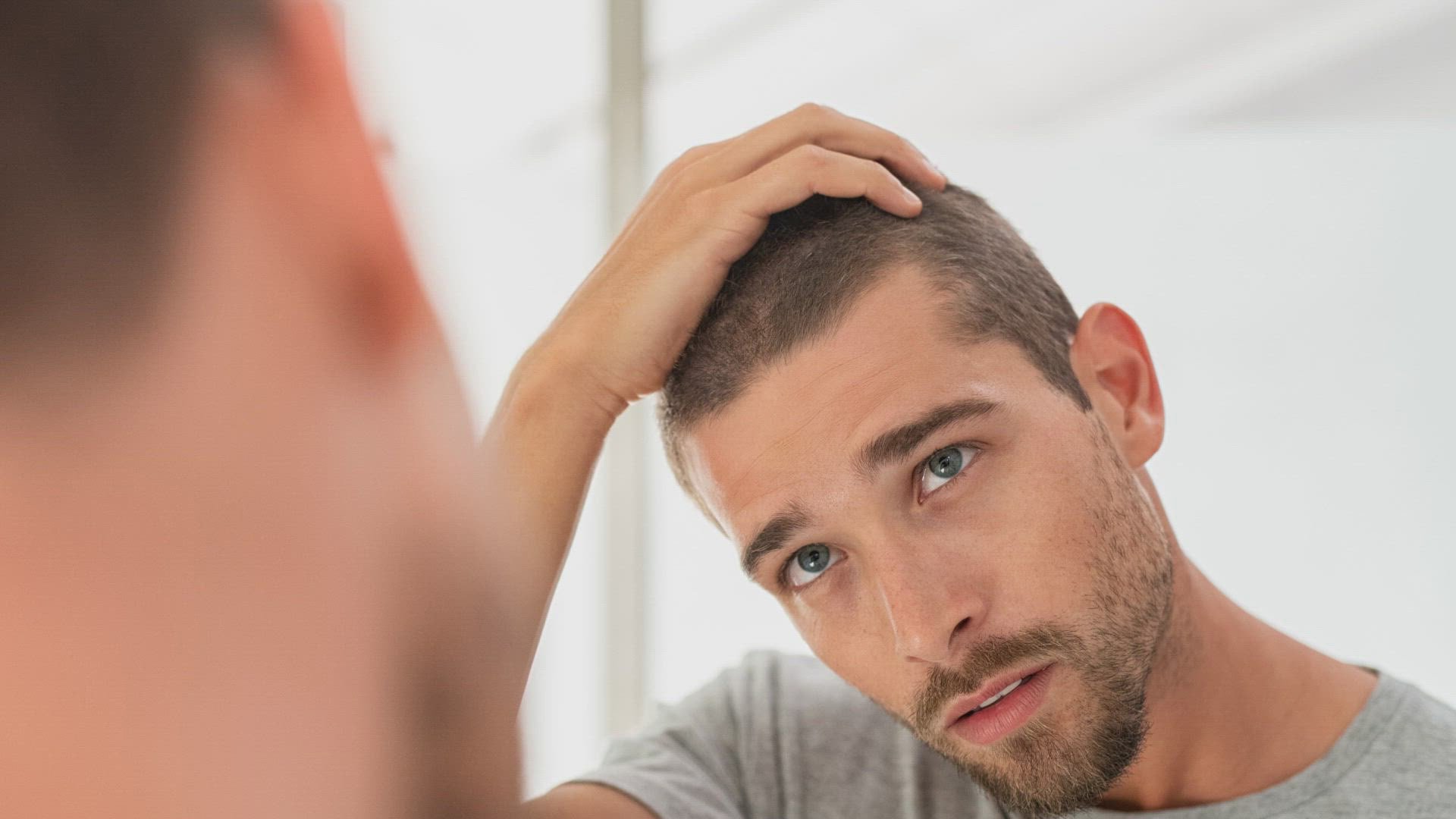 It is a method in which the extracted follicles are implanted without opening channels in the receiving area, they are placed through the choi implanter (implant pen).
Compared to other DHI methods it is more comfortable, but if the patient does not want to shave, it is difficult to extract many follicular units.
In this method, the recovery of the operated area is faster and during the DHI procedure, bleeding is almost non-existent.
It is a method that is most preferred in eyebrow transplantation.